"Every single month since we first started our coaching sessions with Dan my company has seen continual growth.
Not just financial growth (which is awesome!), I am talking about personal, team and just an overall culture shift.
Before working with you we had no idea what importance trainings had, or written goals and quarterly rocks to get over.
The tools you have provided to us really empower us to either stand up and take charge or keep the same as usual but your accountability will not let that happen!"
Chris Cline
Yochim Plumbing
"I would give my highest recommendation for Dan Dowdy and his excellent coaching services.
After 4 years of owning Sunflower Services – a small plumbing company – I asked Dan to coach me and our leadership team.
Long story short, his commitment of time, his true care for our family and team, and the wisdom he's offered have taken us to the next level as a company.
If you're looking for a one-and-done coach, this is not your guy. But if you want a solid partner and long-term friend to help you build your business – Dan is the man!"
Jonathan Brickley
Sunflower Services
Our upper management and mid level management at Sunrise Plumbing LLC, has been working with Dan and Built for the Trades for a little over a month now. What we have accomplished up to this point is absolutely amazing! Together, we have really given our company next level direction. Our management team is really "developing the leader within". Our customers and team members are from the company message. To be working with someone who has the and has been there and done that is priceless. I am excited about where our company will be in a year! Working with Dan and Built for the Trades is an opportunity of a lifetime!!
Mitchell Salas
Sunrise Plumbing LLC
0
+
Clients served
0
%
Ave. revenue increase over 2 years Of working with us
0
+
Years in the trades
Our mission
is to grow your business through leadership development.
We do that by serving you, by listening to your vision and providing customized coaching, training, and mastermind solutions built around what you want to achieve in business and in life.

Built for the Trades is a community of people who believe in and who are…
Proud to be an American
Proud to be a Tradesman
Providing Quality Work
Serving over Selling
Living with Integrity
Keeping their Word
Always Progressing
Built on a Foundation of Faith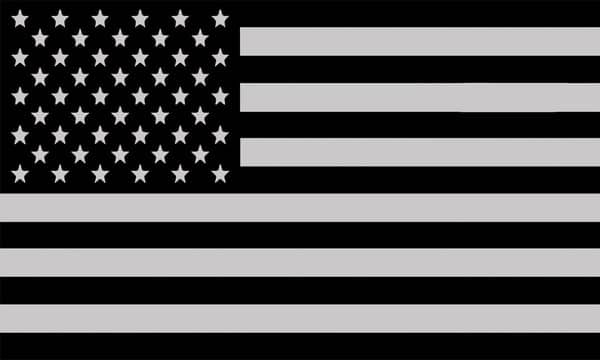 Join Our Community
A great way to get started is by joining the Built For The Trades community.
We regularly share encouraging, leadership-focused content on Facebook and Instagram.
Sign up to get the Weekly Roundup email so you don't miss any of our content, new Podcast episodes, or the next live training event.